The Newly-Launched Solareast R290 Air Source Heat Pump
With five manufacturing facilities across China, Solareast Group specializes in air-source heat pumps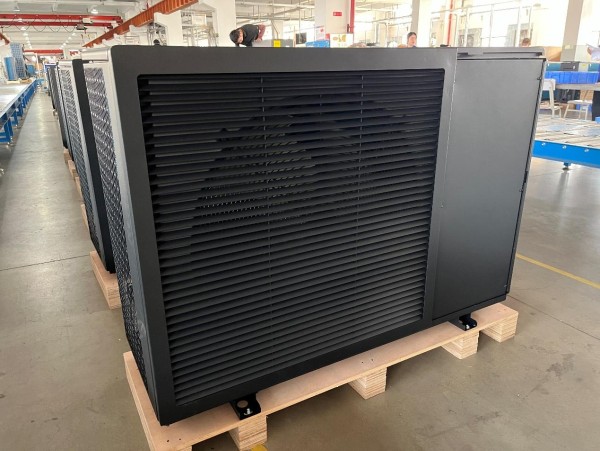 Heat pumps are regarded as the primary heating technology for achieving climate neutrality by 2050 in almost all significant national, EU, and international decarbonization evaluations, notably in the residential and services sectors. According to the EU's long-term strategy, in order to achieve climate neutrality, the share of electricity in residential heating demand should increase from about 25% to 40% by 2030 and to 50-70% by 2050.
Europe needs a heating plan that is in line with its commitment to achieving climate neutrality, which calls for the elimination of fossil fuel heating in buildings by the year 2045. In addition to the need for decarbonization, the EU also has to lessen its reliance on imported fossil fuels, which are becoming increasingly expensive.
Heat pumps driven by low-carbon electricity may cost-effectively and sustainably replace fossil fuels and biofuels in heating as the EU transitions to a renewables-dominated power system since the power industry is decarbonizing considerably more quickly than other sectors.
Solareast Heat Pump Ltd is now introducing air source heat pumps that use environmentally friendly R290 and R32 refrigerants. Customers, particularly those in European nations, have shown a lot of interest in our goods.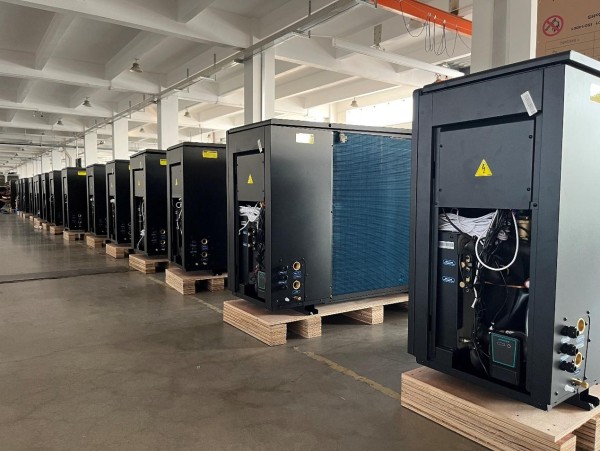 "We are thrilled to be able to show off our brand-new goods and solutions to our clients and potential clients at this new Chillventa. The market is seeking eco-efficient systems that provide high performance with the least energy use and environmental impact. Exactly this is what we now provide to our clients. Part of what we refer to as The redefining of refrigeration and HVAC," explained Solareast Heat Pump Ltd., Manager Zoe. Since the end of the German exhibition, the company has enjoyed a really successful stay there. Many consumers have expressed great satisfaction with their products.
Whether heating or cooling, Solareast is ready for its customers.
The new Solareast monoblock air source heat pump makes modernizing a heating system as easy as replacing a gas-condensing boiler. Climate Protect+++ protects the environment and the climate.
The new heat pumps in the R290 S thermal series use the "green" refrigerant R290 (refrigerant), which is considered particularly environmentally responsible with its very low GWP (global warming potential) of 0.02.
Flexible heat pump for modernization.
The air source heat pump in monoblock design achieves high supply temperatures of up to 75°C, even with outside temperatures as low as –25°C. This allows very flexible heating and cooling solutions to be implemented in existing buildings.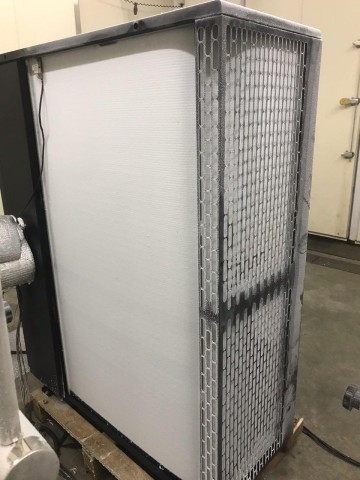 Super silent – whisper-quiet in full and partial load operation.
Solareast heat pumps are among the quietest of their kind, thanks to advanced acoustic design+. In conjunction with intelligent speed control, the fan produces only low sound emissions in full and partial load operation. This means that the outdoor unit can be installed even in densely built-up areas such as terraced housing or close to the property boundary.
The robust and quiet Inverter system. Solareast heat pumps boast an inverter drive that adjusts the speed of the compressor to optimize comfort while keeping sound levels to a minimum and utilizing the right amount of energy to achieve maximum comfort, so you can save energy and money.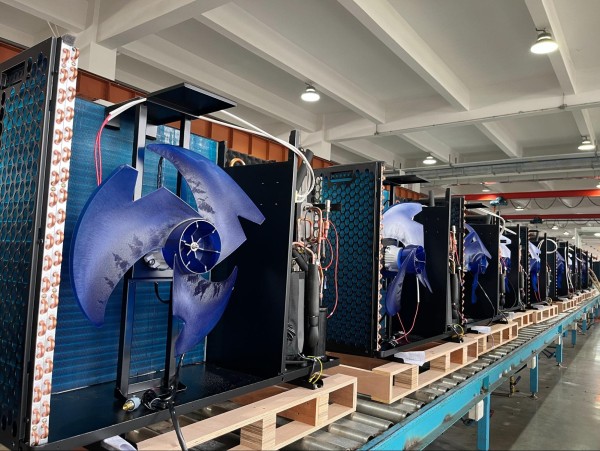 "If your customers are worried about their budget but still want the trusted high-efficiency of a Solareast system, we have the solution for you! With Solareast heat pump, your customers will get all the benefits of our inverter system at a price point they'll love." – Solareast Heat Pump Ltd., Manager Zoe added.
To learn more visit https://www.sunrainheatpump.com.
Media Contact
Company Name: Solareast Heat Pump Ltd.
Contact Person: Zoe Leong
Email: Send Email
Phone: +86 13727864674
City: Foshan
State: Guangdong
Country: China
Website: www.sunrainheatpump.com