YARCHAIN, Ubuntu Tribe and Halleluiah: Most promising Blockchain and Meta projects at WOW Summit, Lisbon
The mass adoption of Web3 technologies is here to stay! One of the brightest event of this fall was held in Lisbon, Portugal, on the past week. Anyone familiar with Web3.0 knows what we're talking about. It is considered the most interesting event dedicated to blockchain, AI, NFT, VR/AR and metaverses.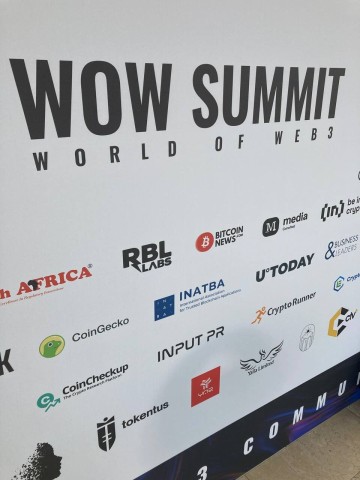 Over 7000 participants, more than 100 investors from 30 countries all around the world took part in the conference for these 3 days from Nov 1st, 2022 to Nov 3rd, 2022. This event was created for enterprises, business owners and start-ups.
Exclusive networking with truly WOW guests, including government authorities, top global speakers, and influencers were there for these days. Let's take a look and speak about 3 interesting projects that deserve your special attention.
Mamadou Kwidjim Toure is Founder and CEO at Africa 2.0 Foundation and one of Africa's most influential person. He created the digital platform Ubuntu Tribe, which literally translates as "human tribe". This platform promotes the sharing economy through the tokenization of gold as a means of financial integration and wealth redistribution.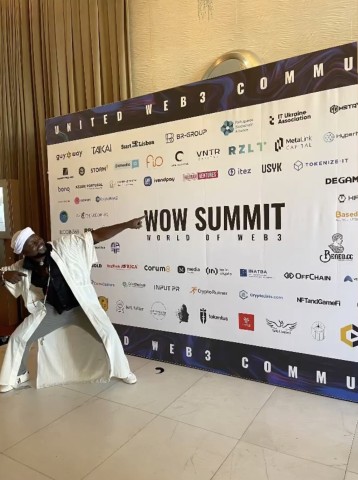 Dr. Sergey Glukhota, Founder and Architect at YARchain blockchain interconnector. He was a speaker at the first day, and also took part at panel discussion. The idea of his speech was that no blockchain interacts with another, an it's a huge problem. YAR chain brings together all of blockchains and help you to reduce costs and fees. No double commission anymore! YAR will automatically do all you need.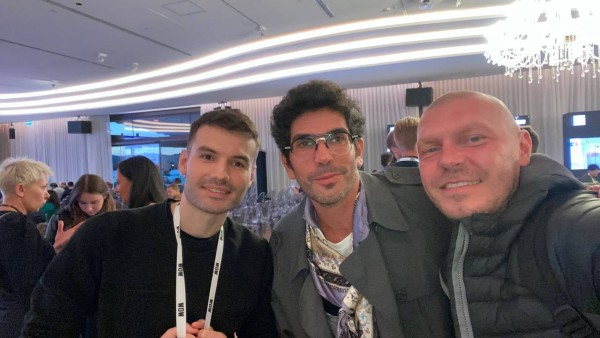 Bazalel Raviv, Founder and CEO at Halleluiah,'Introducing music to the metaverse'. Halleluiah is an early stage startup with a grand vision to unmute the virtual landscapes of the metaverse. By converting music copyrights to NFTs via their upcoming platform, any song from the universe can now surface in the metaverse, 0 copyrights violations.
We hope you like the dive into WOW Summit results and really enjoyed it. And we will use the phrase that Dr. Sergey Glukhota used to say: "Help us unite the blockchain world"! Thank you.
Media Contact
Company Name: VIGUROO
Contact Person: Katrina Viguroo
Email: Send Email
Country: Israel
Website: www.viguroo.ru/