Steinberger Superfoods announces plans to scaling-up to serve customers better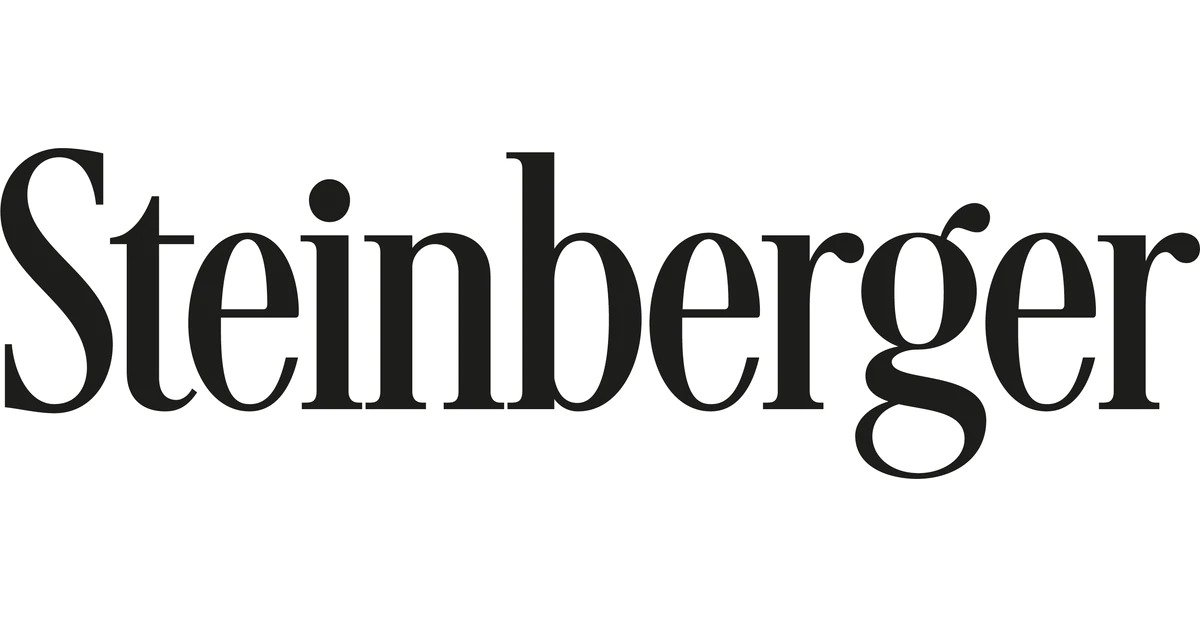 Steinberger Superfoods serves more than 110,000 customers.
German company Steinberger Superfoods was started by sibling duo Marina and Manuel which is currently serving in the DACH region. After being diagnosed with Type 1 diabetes in 2012, Marina and her brother Manuel decided in 2019 to dedicate their lives to special products. Their mission with this company is to make superfoods popular, better, diverse, and tastier.
Since 2020, the company has been expanding its range of superfoods and natural products. What sets their superfoods apart from the other companies are the following reasons:
– Each of the superfoods has been tested for 140 pesticide residues.
– The products are vegan.
– They are free from gluten and lactose.
Currently, they sell their products online.
According to Marina, "Health must not be left to only the pharmaceutical sector. We started this company so that we could let people know about natural products that could keep them healthy and fit. Hence, we have been continuously introducing new and tasty superfoods."
Since its inception, the company has been continuously trying to make nutritious foods (natural and organic) easily available to the common people. Their products are nutritionally rich, healthy, vegan, and sustainable too.
The company sources superfoods from different countries around the world as some cannot be grown in Germany and sources them regionally as well.
So far, the company has introduced 30 superfoods.
Speaking to the media, the CEO of Steinberger Superfoods said, " Superfood is more than just a marketing term for exotic foods like chia or goji berries. Superfoods are natural foods with high amounts of nutrients and unique health benefits. We believe in nature's healing power as well as the science of nutrition. Superfoods combine the best of both."
Steinberger Superfoods is scaling up, and they are looking for more investments to cater to their 110,000 plus customers. The company wants to create better products, open up new markets for their products, and advise the current and prospective new customers even better.
For more details, visit:
https://steinberger-superfoods.de/
https://blog.steinberger-superfoods.de/
https://steinberger-superfoods.de/collections/superfoods
Media Contact
Company Name: Steinberger Superfoods
Contact Person: Sojy SN
Email: Send Email
City: Bruckberg
Country: Germany
Website: steinberger-superfoods.de