Companies from all over the world are easily gaining accurate insights from its unstructured data with KlearStack's Intelligent Document Processing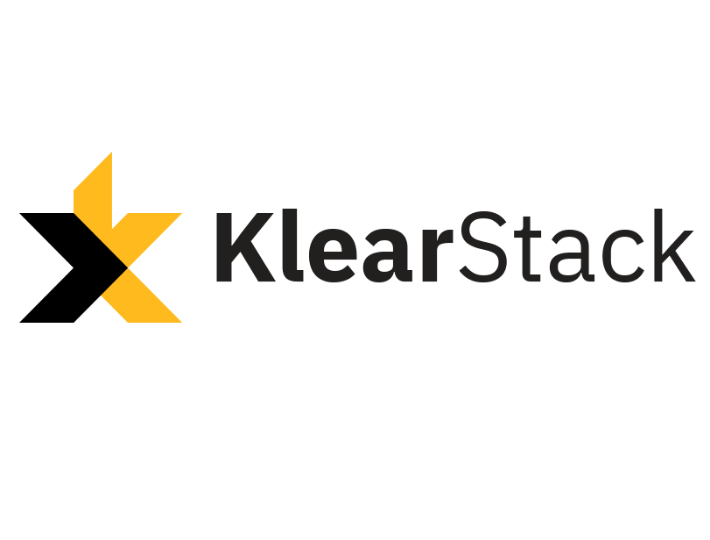 KlearStack's Accurate and Intelligent Document Processing capability is helping its userbase which comprises several global enterprises gain new insights from its unstructured data from documents.
KlearStack is an AI-driven document intelligence platform. With the help of this platform, end-to-end automation for document-centric business processes can be easily accomplished. A user can extract structured data from semi-structured or unstructured documents and post-process the extracted data, by making use of Natural Language Processing (NLP), Computer Vision, deep learning, and machine learning (ML).
When it comes to medium to large enterprises, automating document-centric use cases by data extraction from documents is the main issue faced by the users. The next problem is making decisions based on the data hidden inside the documents- structured or unstructured. Accounts Payable Invoice Processing, Consumer Loans document processing, capturing data from invoices, purchase orders, expense receipts, delivery notes, order acknowledgments, quotations/ bids, and insurance policies are some of the examples.
KlearStack is an award-winning Intelligent Document Processing SaaS platform that has solutions for all the above-mentioned problems faced by enterprises. The platform provides actionable insights from various kinds of documents whether semi-structured or unstructured, using its proprietary template-less AI/ML technology. KlearStack's artificial intelligence helps automate the data capture from the free-form documents. It ensures that the operations are efficient, with fewer exceptions.
Ashutosh Saitwal, Founder and CEO of Klearstack highlighted the solutions of KlearStack. Ashutosh said "With KlearStack's robust "Return on Investment model" the cost is low and hence this makes perfect business sense to automate your document-centric workflows using KlearStack. With this automation, many enterprises have transformed their businesses into agile, scalable, and resilient businesses." KlearStack uses AI/ML for interpreting, validating, and transforming structured data from semi-structured or unstructured documents.
Some of the USP of this platform are as follows:
– High levels of accuracy by using the proprietary Machine learning models. It has a high level of accuracy from the first day. This is applicable even for document layouts unseen by the KlearStack AI. The accuracy improves more with the help of the self-learning technology that constantly learns from user feedback.
– It is a template-free solution. Therefore, It is much easier and quicker to implement and maintain.
– KlearStack has an open architecture. Therefore it can be easily paired to work with other software solutions for the automation of end-to-end workflows.
All these features helped the platform to stay ahead of the other competitors in this field.
For more details visit: www.klearstack.com
About KlearStack:
KlearStack provides a document intelligence platform that is template-free. It interprets, validates, and transforms structured data from semi-structured or unstructured documents using AI/ML. The platform is currently available in multiple languages in India, North America, Southeast Asia, the Middle East, and South Africa. The company plans to expand soon in other parts of the world.
Media Contact
Company Name: KlearStack Inc.
Contact Person: Ashutosh Saitwal
Email: Send Email
Country: United States
Website: www.klearstack.com